Your Benefits Start with Automated Payments
PaymentSource automates alcohol invoice payments and state regulatory compliance. Improve your buying behaviors with online access to invoice payment activity.
Trusted by
Over 225,000

Retailers, Including: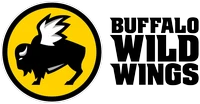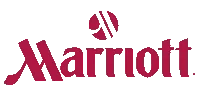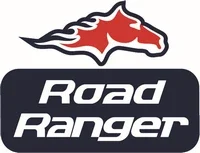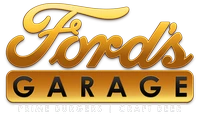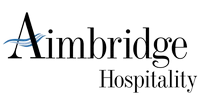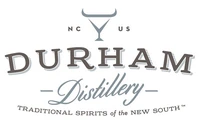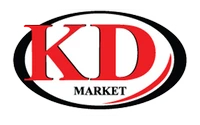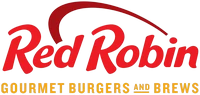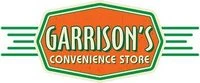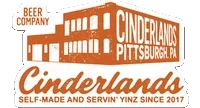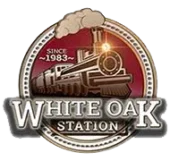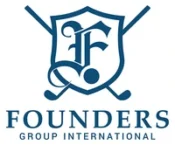 TRY FREE 30-DAY TRIAL WITH NO OBLIGATION
Start paying your alcohol distributors electronically and receive access to all your invoice data online.
Experience Effortless Payments
Opt for a safer, more secure payment method with all your alcohol distributors that eliminates cash, checks, money orders, or manual ACH processes. Receive your delivery and get back to business with minimal interruptions.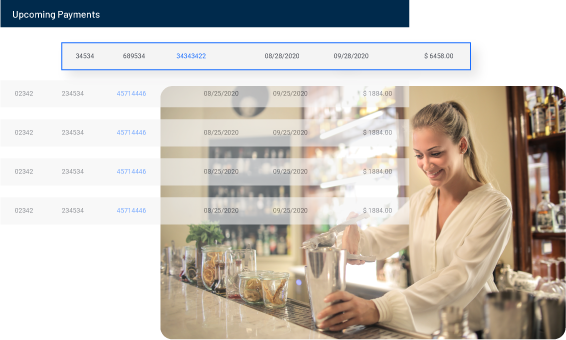 Centralize Alcohol Purchase Data
View past and upcoming invoices online for all your alcohol distributors, access bank activity information, see line-item invoice details, and know confidently when each invoice will be paid.
Resolve Invoice Issues
Submit credit requests directly to your alcohol distributors and track receipts through the easy-to-use portal. Receive the requested funds directly back into your bank account and know your profit margins are protected.  
Improve Buying Strategy
Use your alcohol purchase reporting to improve margin consistency, protect your bottom line, and stay competitive.
1. Cost Variance Report: Track fluctuations in product costs and quickly take action to protect margins.
2. Top Products Report: Determine fast-moving products to take advantage of quantity buys and to stock the right selection.
3. Split Case Report: Eliminate unnecessary ordering fees and know when to buy by the case or by the bottle.
PAYMENTSOURCE INTEGRATIONS
Receive Your Alcohol Invoice Data Automatically
Take advantage of back-office and inventory system integrations or receive a daily file with your alcohol invoice information and make error-prone data entry a thing of the past. PaymentSource integrates with the below systems and many more.
Affordable Solutions for Businesses of All Sizes
Just need automated invoice payments without purchase data, portal access, or an integration with your back-office accounting system? Start the self-enrollment process for our no-cost, payment-only solution by clicking below.