We Have Your
F&B

Business Covered
1 Out of Every 3

 Retailers Nationwide Choose Fintech, Including: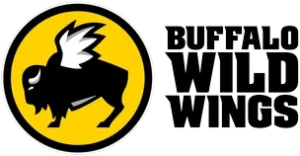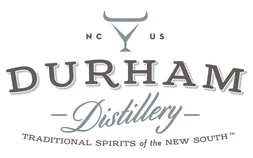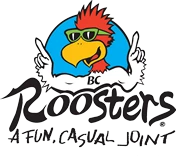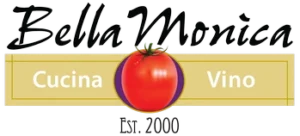 Automate Alcohol Invoice Payments
PaymentSource®
Whether you operate a small to medium-sized business or a corporate franchise, PaymentSource will automate your manual alcohol invoice processes, giving you time to focus on taking care of your customers and growing profits.
PaymentSource will do the work for you by automating the following:
Alcohol Distributor/Wholesaler Payments
Reporting On Price Change
Distributor Credit Requests
200+ Back-office Integrations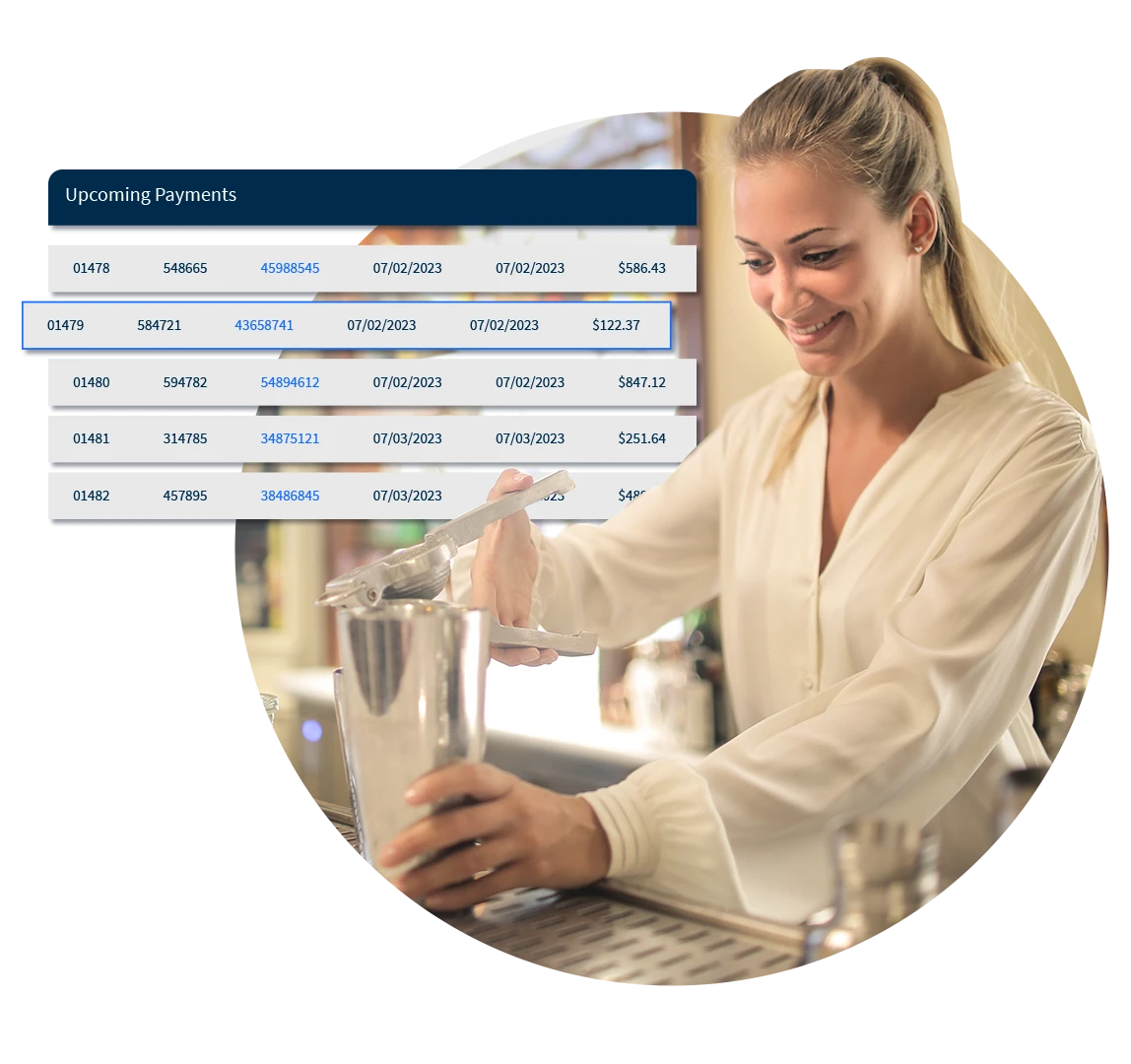 Simplifying and optimizing your beverage program
Beverage Program Management
Our data-enhanced platform is designed to help you improve compliance rates, strengthen vendor relationships and standardize a beverage program across all your locations. With easy-to-understand charts and purchasing analyses, you can gain valuable insights into program, location, and product compliance.
These insights allow you to make informed decisions that optimize profitability while delivering onsistent customer experiences.
Affordable Solutions for All Businesses Selling Alcohol
Do you only need automated invoice payments without purchase data, portal access, or an integration with your back-office accounting system? Start the self-enrollment process for our no-cost, distributor autopay solution by clicking below.
Brothers Glenn and Gary Sutch opened Coco's Crush Bar in Clearwater Beach after more than 30 years in the hospitality and entertainment industries. Home of the Orange Crush, Coco's has made waves in the area with a fantastic seafood menu, live music, and signature-crafted cocktails. They have expanded