Spend More Time Growing Sales and Profits
Whether you self-distribute or distribute a portfolio of brands nationwide, build operational efficiencies with Fintech that keep delivery teams moving and sales teams selling.
Trusted by Over 5,000 Distributors and Self-Distributing Suppliers of All Sizes Nationwide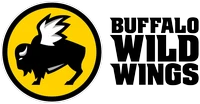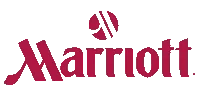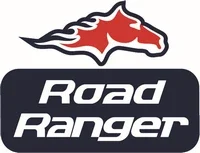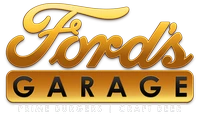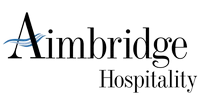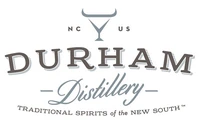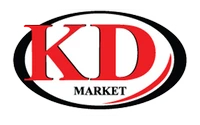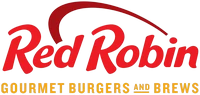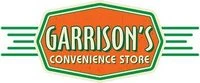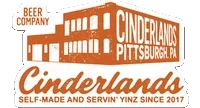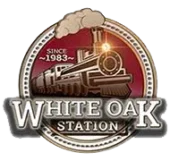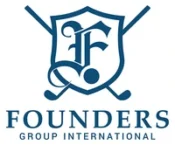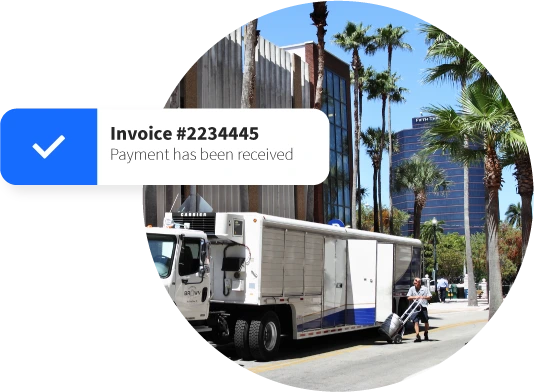 Ready to get started?
Experience What Fintech Can do for Your Business
Automate Payment Collection
Receive Invoice Payments On Time, Every Time
Send your COD or term invoices to Fintech and receive payment from your retailers electronically on the day it's due.
Maximize Operational Efficiency
Save an Average of 15 Minutes Per Delivery
Speed up deliveries, reduce driver check-in times, and eliminate manual processes for your AR team.
Expand Your market
Grow Your Reach and Sell More Alcohol
Give your sales team time and resources to focus on selling with automated payment collection and access to Fintech's nationwide network of retailers.
Save $6.83 on Every Delivery
The proof is in the numbers – see how much you can save by calculating your own ROI with Fintech.
Easily Upload Invoices to Fintech
Integrate your route-accounting system to automatically send your invoices for payment. No RAS? No problem. Create invoices in the Fintech portal or send a standard EDI file. Fintech integrates with these and many more.
Compliant Retailers Support Steady Revenue
Fintech keeps retailers in compliance with regulatory laws across all 50 states, eliminating delivery disruptions and revenue loss.
Ready to Build a Better Alcohol Business?
Contact us to get started today.
"Working Together – We're More Than OK!"  That was the theme of last week's National Conference of State Liquor Administrators (NCSLA) annual conference in Oklahoma City. Regulators, counsel for alcohol beverage control boards from across the nation, and other industry representatives gathered to discuss and share ideas
Beer Serves America, a biennial report prepared for The Beer Institute and the National Beer Wholesalers Association, outlines the economic impact of the beer industry. The brewing industry is an integral part of the national economy, contributing billions of dollars in wages and taxes and creating millions
Fintech values our relationships with alcohol distributors and their role in the three-tier system. One of our distributor partners, Adams Beverages, is a family-owned and operated Anheuser-Busch wholesaler that started in Dothan, Alabama, in 1937. Eric Kiser, Vice President of Distributor Strategy at Fintech, recently traveled to Alabama